The finalists
Additional Information
Amazone Pantera 7004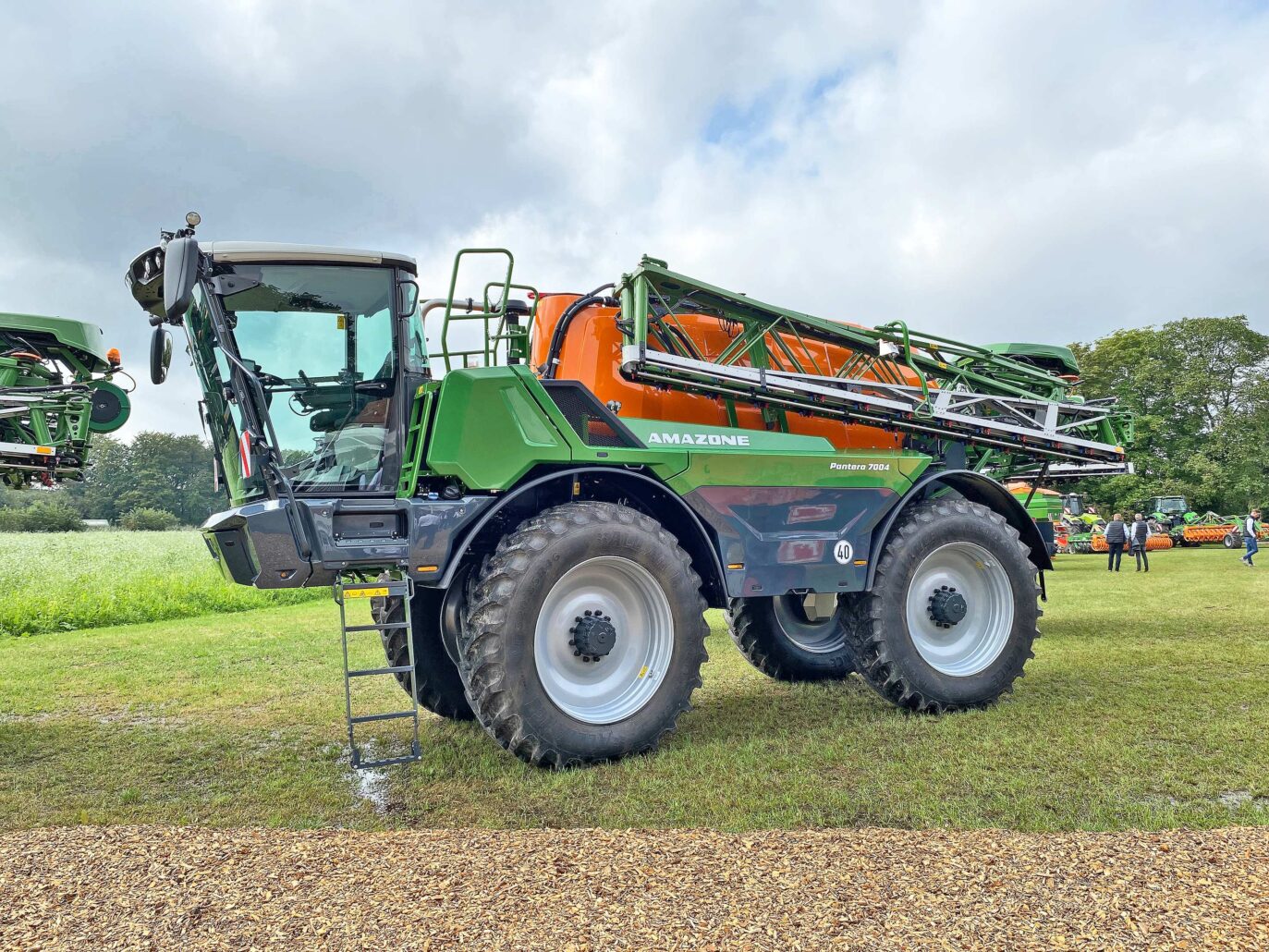 Amazone introduces the new Pantera 7004 self-propelled sprayer. The XXL agricultural machine for crop protection has an even larger tank than the previous models. This means that up to 7,000 liters can now be transported; the nominal volume is 6,600 liters. Further highlights include the newly developed chassis and an even more comfortable cabin. This should look familiar to thresher drivers.
The Amazone Pantera 7004 carries a spray liquid tank with a maximum volume of 7,000 liters and a nominal volume of 6,600 liters. This means that the self-propelled sprayer is designed for enormous area performance.
The new Amazone Pantera 7004 has a unique chassis design. This is a single-wheel trailing arm chassis with hydropneumatic suspension. The suspension is controlled adaptively, which means that the chassis properties are adjusted depending on the driving situation.
The new Amazone Pantera 7004 self-propelled sprayer doesn't just increase in size in terms of the tank. The boom also increases to a working width of up to 48 meters. This is the Super L3 rod. The unique aircraft design reduces the weight of the booms to a minimum.
Additional Information