The finalists
Additional Information
Case IH Axial Flow 160-Serie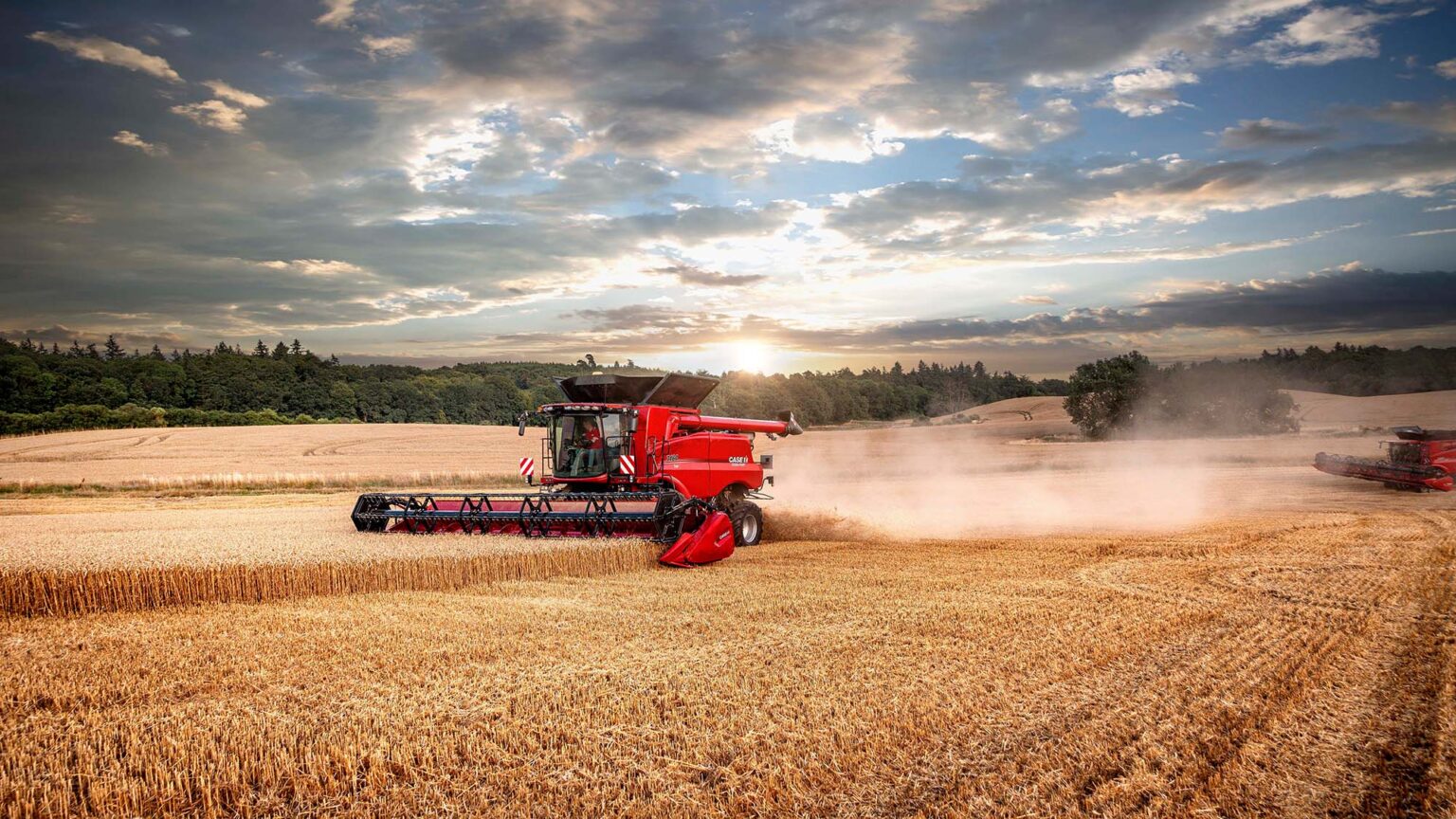 In contrast to solutions that alter machine parameters once the crop has entered the combine, Case IH Advanced Feedrate Control, for which a number of patents have been sought, uses forward-looking radar sensors to scan and assess density of the crop before it enters the machine rather than during the threshing process. The information generated by the four header-mounted radar units, which measure the complete plant mass from the ground up for a highly-accurate crop density assessment, is used to automatically adjust key settings such as forward speed for the crop volume the machine is about to ingest.
As a result, combine forward speed and engine load are maintained as closely as possible to the desired level, maximising output without the risk of blockage. In addition, experienced operators are able to get the maximum from their machine, while those less experienced can be more confident they can push the combine without fear of it blocking.
All Case ICH Axial Flow combines will be equipped with the new sensors; the 250 series will then be called 260 and the 150 series will become the 160. The latter model "AF 7160" will be exhibited at AGRITECHNICA 2023.
Additional Information