The finalists
Additional Information
Deutz Fahr Serie 6.4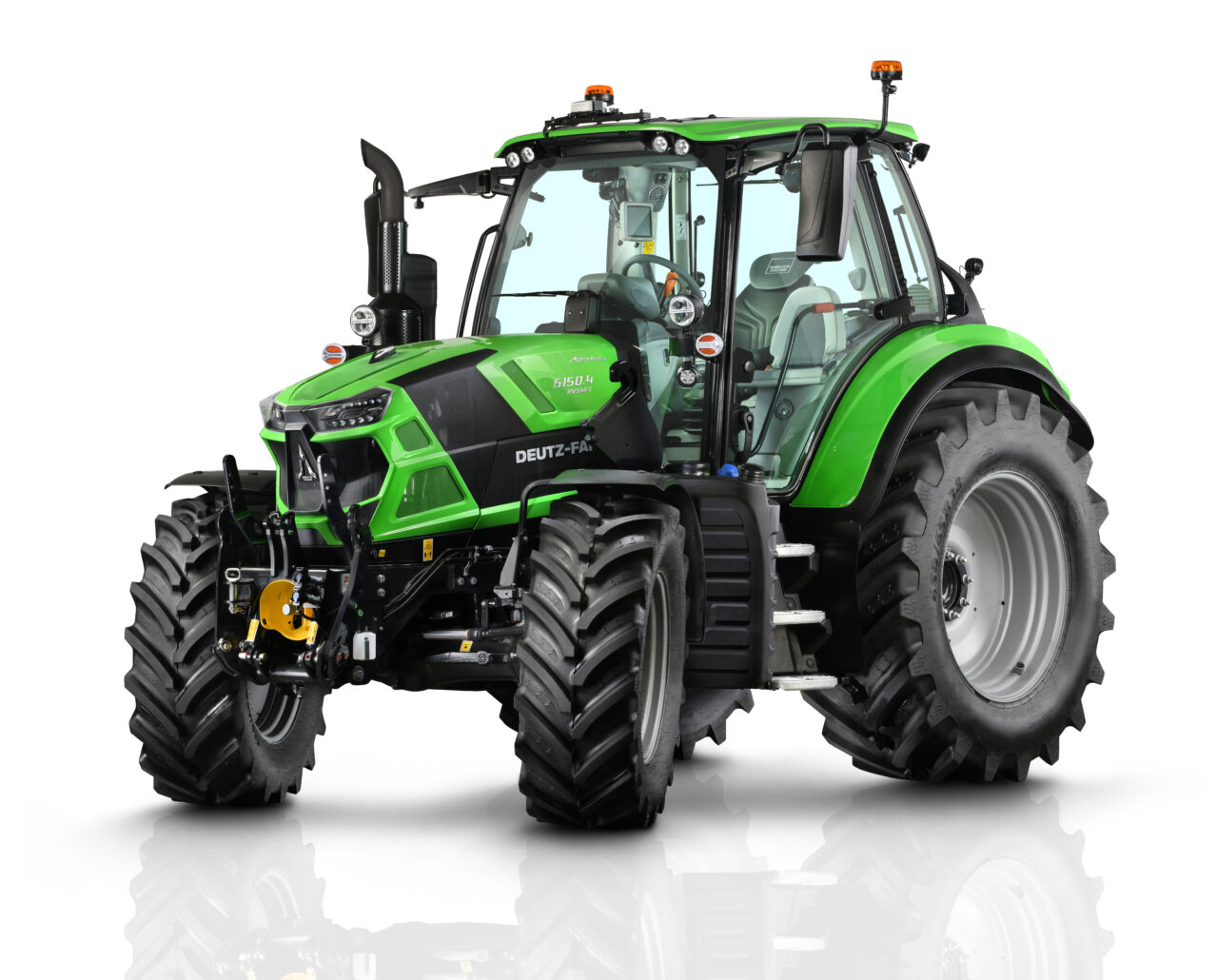 The new Deutz-Fahr Series 6.4 includes three 4-cylinders from 130 to 150 hp. They are available as continuously variable TTVs or the new RV transmission, which shifts 20 gears forward and 16 gears backwards without interrupting the load. The new FARMotion 45 engine is designed to guarantee outstanding reliability and efficiency with extremely low operating costs. An electronically controlled high-pressure common rail injection system contributes to the engine's high efficiency. The system not only maximizes torque and power delivery and enables a flat torque curve, but is also designed to optimize fuel combustion and reduce fuel consumption and noise.
The new models in the Deutz Fahr 6.4 series are available with two different transmission types. The first option is the RVshift transmission, a state-of-the-art and intuitive full powershift concept that allows the driver to switch between any of the 20 available forward and 16 reverse gears without interrupting power delivery. The second alternative is the continuously variable TTV transmission. Here the driver can simply use the MaxCom joystick to select the target speed and press the accelerator pedal to bring the tractor to the desired speed.
For the new models of the 6.4 series, Deutz Fahr offers the MaxiVision cab in three variants. The generous glazing and the roof window ensure all-round visibility and should make the 6.4 the ideal tractor for working with the front loader.
Additional Information