The finalists
Additional Information
Holmer Terra Dos 5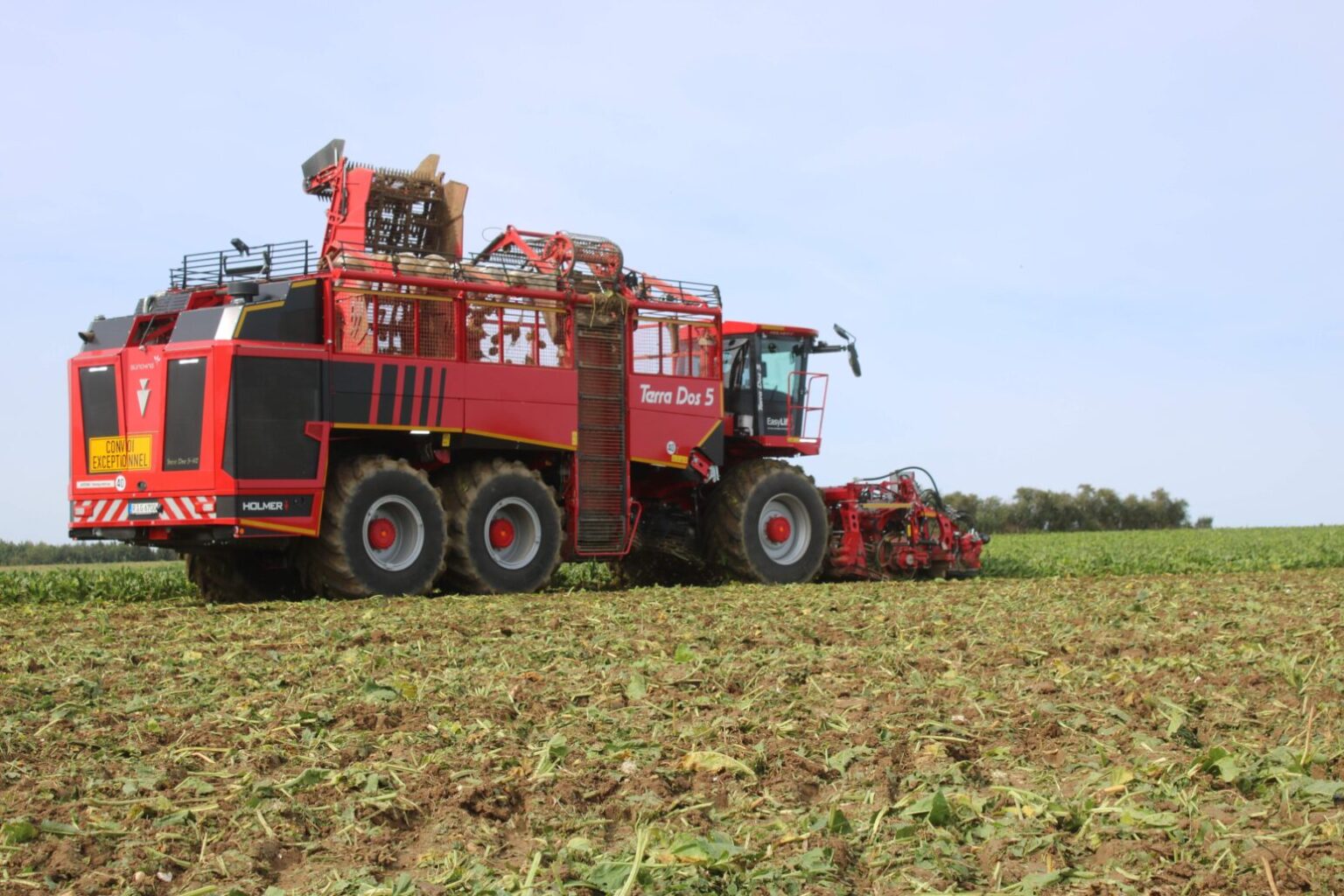 A lot has improved, especially around the driver. The vehicle is available as a two- and three-axle variant, as the Terra Dos 5-30 and Terra Dos 5-40. An MTU engine produces 652 hp. The new harvester's solutions were based on the five challenges in the sugar beet harvest:
Ease of use with a well thought-out concept of intuitive operation (shortage of skilled workers).
Reduce costs: With many detailed improvements, maintenance costs and wear could be minimized.
Variable for different harvesting conditions such as the longitudinally adjustable forced feed or roller table, but also flails and button wheels have been further improved.
Minimize ground pressure: Holmer offers various types of steering such as crab steering. The permissible total weight was also worked on and around 600 kg were saved.
Digitalization: In addition to the Internet functions "MyHolmer" or "Easy-to-Help", the intelligent interpretation of machine data and the configuration of the machines is very important.
Additional Information