The finalists
Additional Information
HORSCH Fortis 9 AS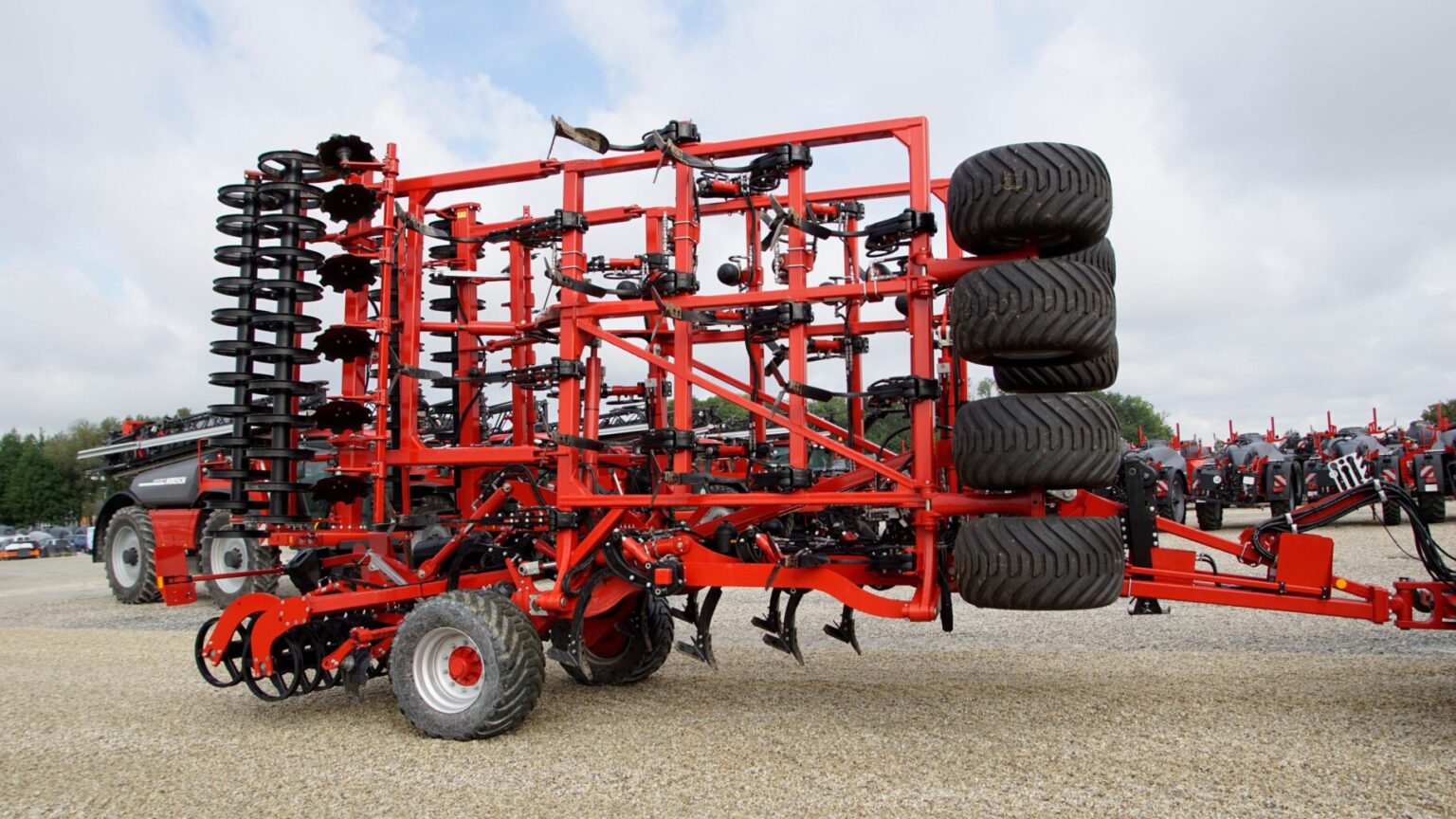 With the Fortis AS HORSCH presents a completely new generation of cultivators. The objective was to meet and even exceed the increasing demands on a universal cultivator and to design a cultivator that on the one hand takes into account the increasing tractor powers and at the same time offers more variety with regard to working depth.
The result of these requirements is the new Fortis 9 AS. With a maximum working depth of 30 cm, it is ideal for deep loosening and primary soil cultivation. The enormous working width of 8.75 m from tine centre to tine centre allows for high work rates in combination with the largest standard tractors. The well-known TerraGrip tine system allows for mounting all known points and wings.
To constantly maintain the levelling quality, the 4th bar was extended to the rear. Thus, there always is enough loose earth in front of the levelling tines to achieve an excellent levelling result. The 4-bar design of the Fortis 9 AS allows for a tine spacing of 27 cm. Like almost all HORSCH cultivators the Fortis, too, is equipped with an integrated weight transfer system to increase traction that transfers a vertical load of up to 1.2 t to the rear axle of the tractor and, thus, efficiently prevents slippage.
Additional Information